Startups Overview
Startups Overview Testing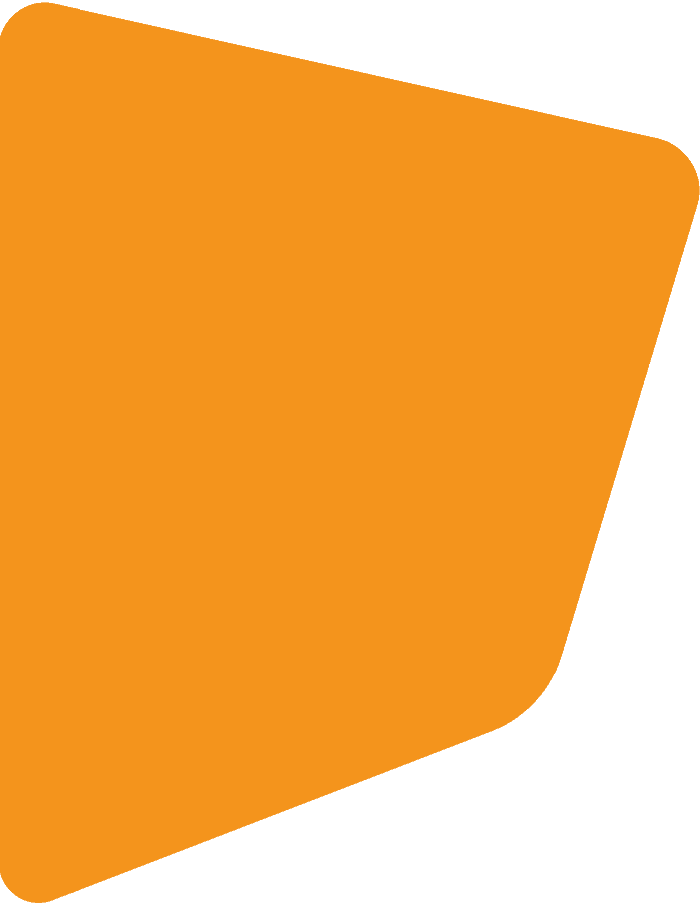 Building the products our customers WANT is becoming quicker and easier with modern ways of working such as Agile and Lean. However, building the right products that our customers NEED is still a huge challenge for many Entrepreneurs, Product Owners and Business Analysts.

We've developed an effective yet simple approach to creating great product roadmaps called FEATUR. The process of creating a FEATUR Map promotes strategic visioning, partnership, visual thinking, experimentation, impactful metric definition and a whole lot more !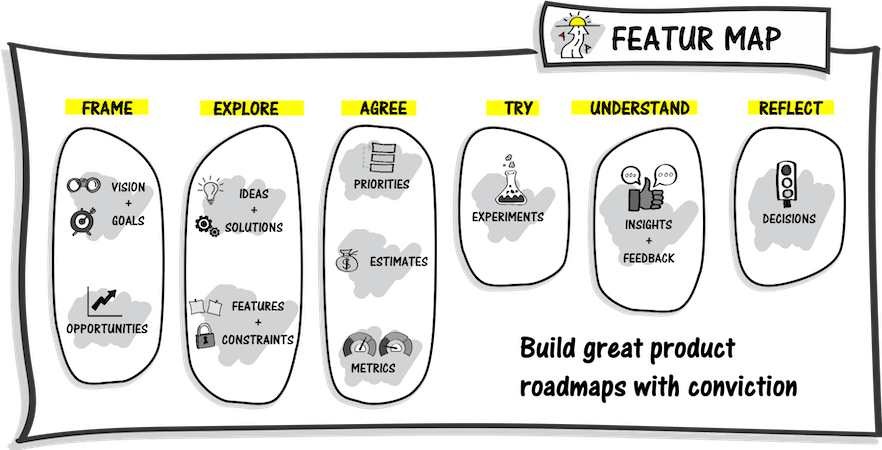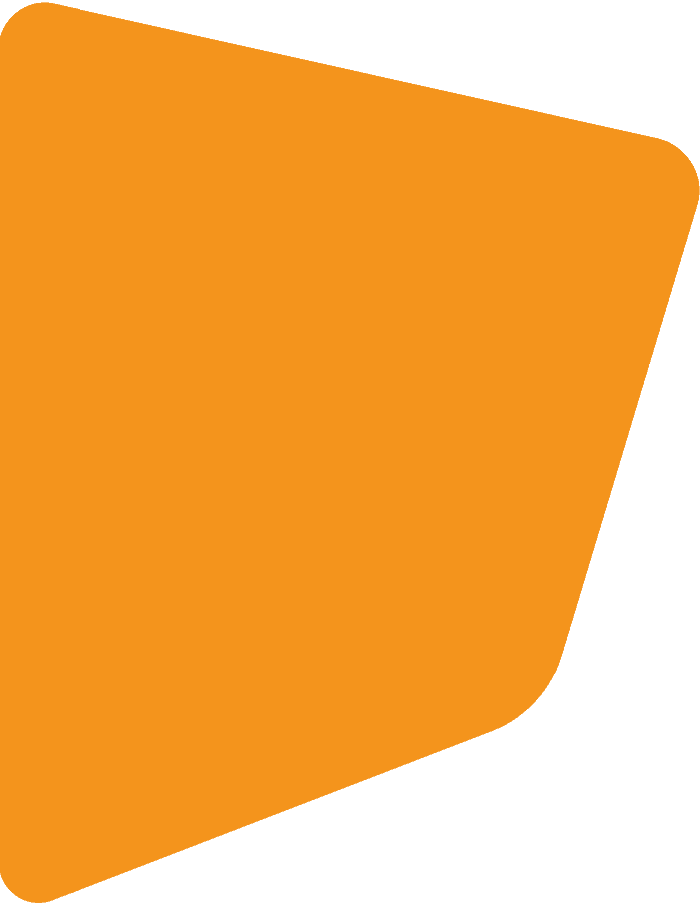 We would love to
hear from you
Are you having challenges building better product roadmaps? Are you unsure if you are building the right things?

Then fill out your contact details and tell us your biggest challenges! We may just be able to help you be successful – do it now !